About Us - Valais Blacknose Sheep

Cheshire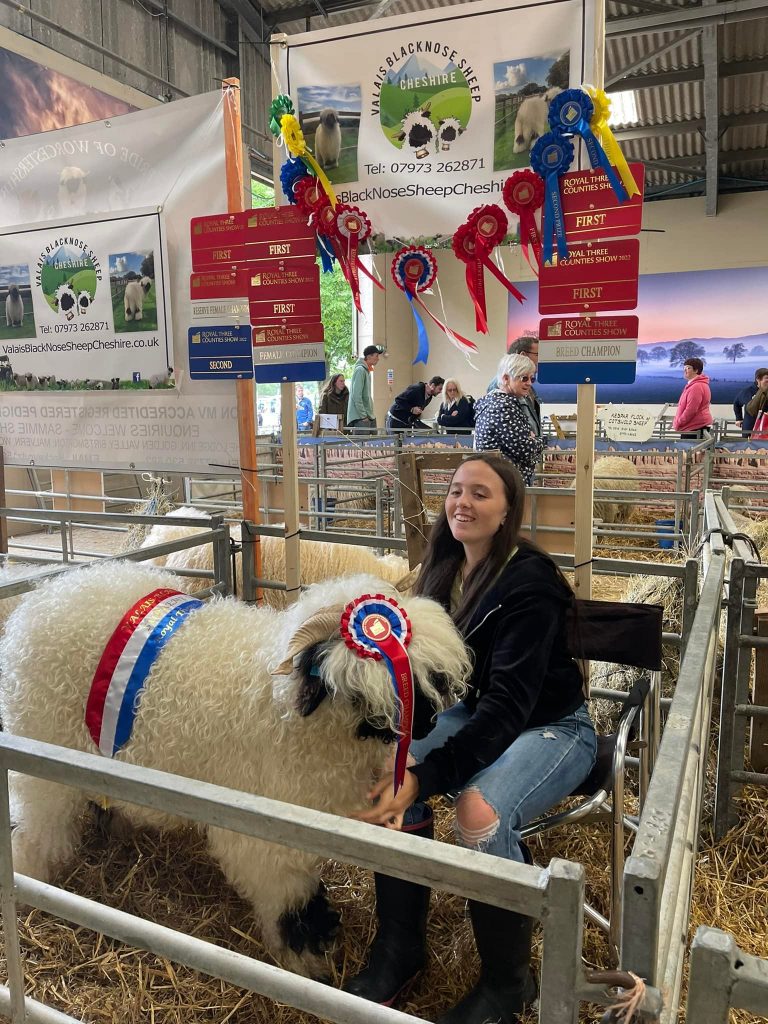 From the Alps of Switzerland to the heart of Cheshire, we are a passionate team who have always had a love for animals from an early age. Steve Dace the Proprietor of Valais Blacknose Sheep Cheshire got his bug for Poultry at the age of 6 years old growing up on a smallholding with about 6 acres of land and it was always his goal from then to have land when he was older.Now a good few years older and now has a family that are willing to get their hands dirty, especially for lambing time and the shows! Valais Blacknose Sheep Cheshire now have over 45 acres of land in the heart of Cheshire where they have built up a large Valais Blacknose flock.
Along with sheep Steve also keeps Valais Blackneck Goats that are also from Switzerland and have fantastic personalities and also specialises in Laced Wyandotte Chickens and Sebastopol Geese which he exhibits at National and Federation Shows.
At Valais Blacknose Sheep Cheshire we have Ewes, Rams, lambs and Semen for sale. For more information  please get in touch.