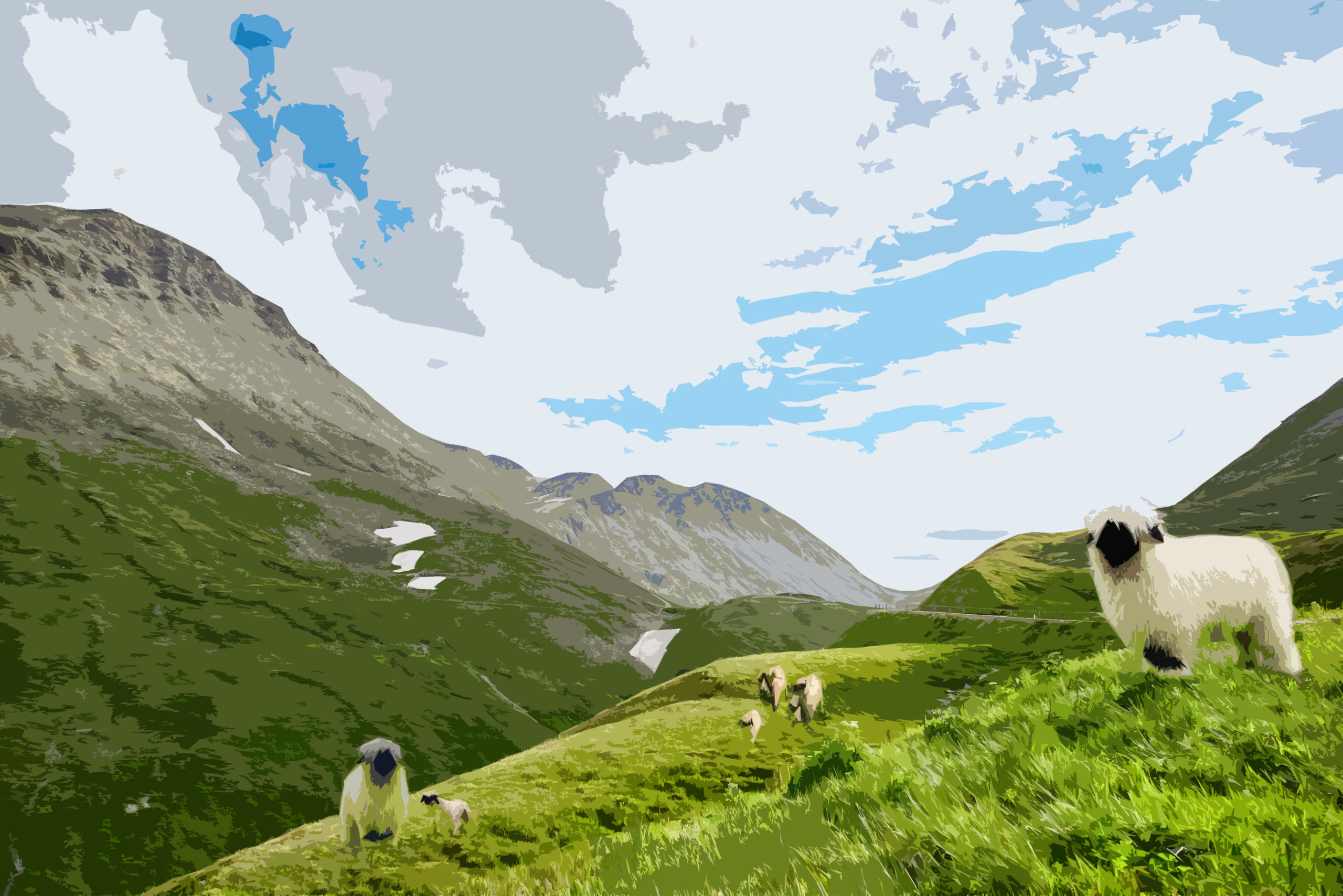 The world most cutest sheep from the alps of
Switzerland, to the heart of Cheshire
Valais Blacknose Sheep Cheshire for sale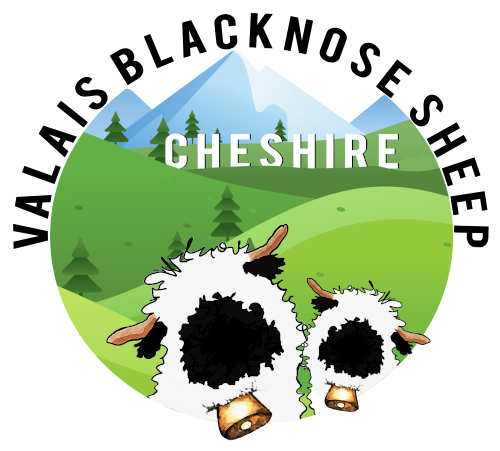 Valais Blacknose Sheep

Cheshire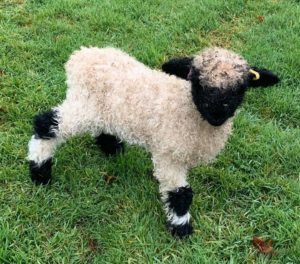 Valais Blacknose Sheep Have Frozen Semen Straws Available For Sale
We have Semen available from our Top Quality Swiss Valais Rams which are all type 3 original swiss bloodlines bred from Fantastic show lines and can be delivered to anywhere in Great Britain.
We sell Semen in Pellet Form and P2 Doses and as single dose straws. Please 'Contact Us' for further information and we can inform you of what semen we have available.
Valais Blacknose Semen (Valais Rams Semen) Pellets and Straws for sale.
Valais Blacknose Sheep

For Sale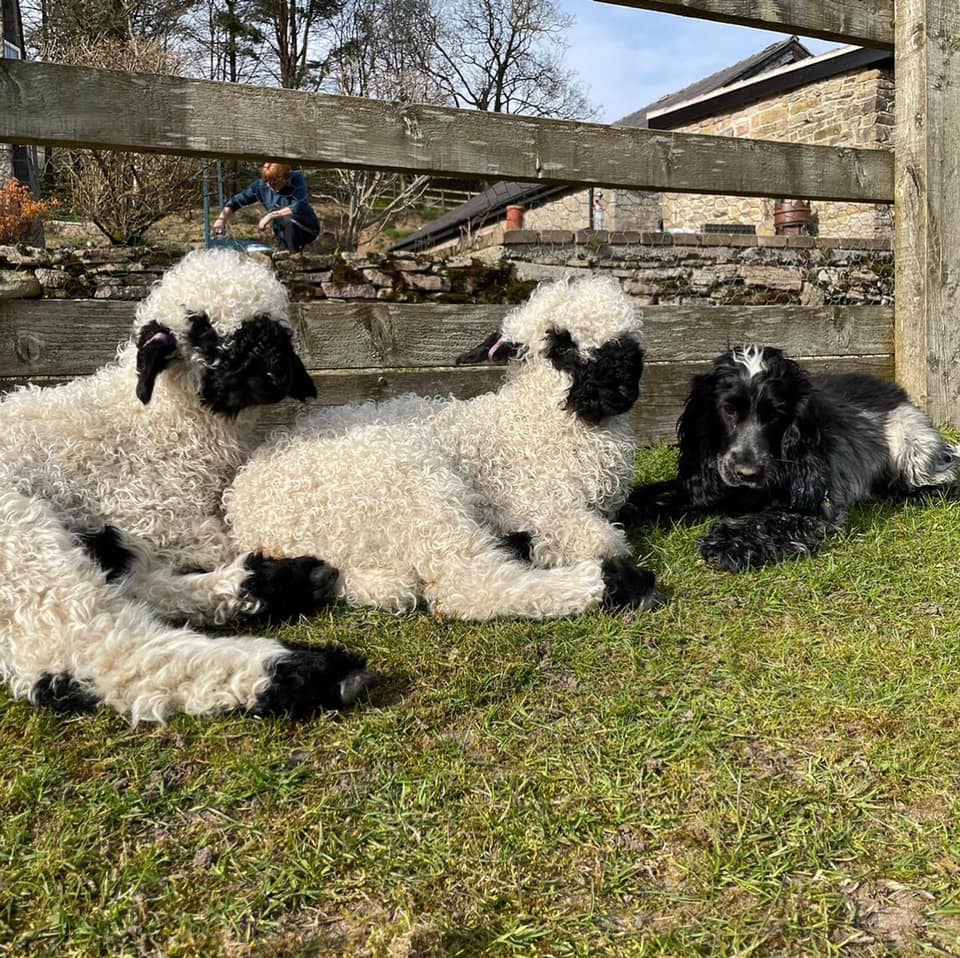 Clare Graham
Facebook
Steve – you have been a fantastic support whilst we have becoming new members of the VBS fans – our lambs Stan and Ollie are lovely lambs and they are thriving – they have made good friends with our Alapcas and children and dogs that we already have. we can't wait until we can get our ewe from you and start to fore our herd. You have answered any queries we have had and provided good advice on the set up to ensure that we can provide a good home. We look forward to working with you in the future.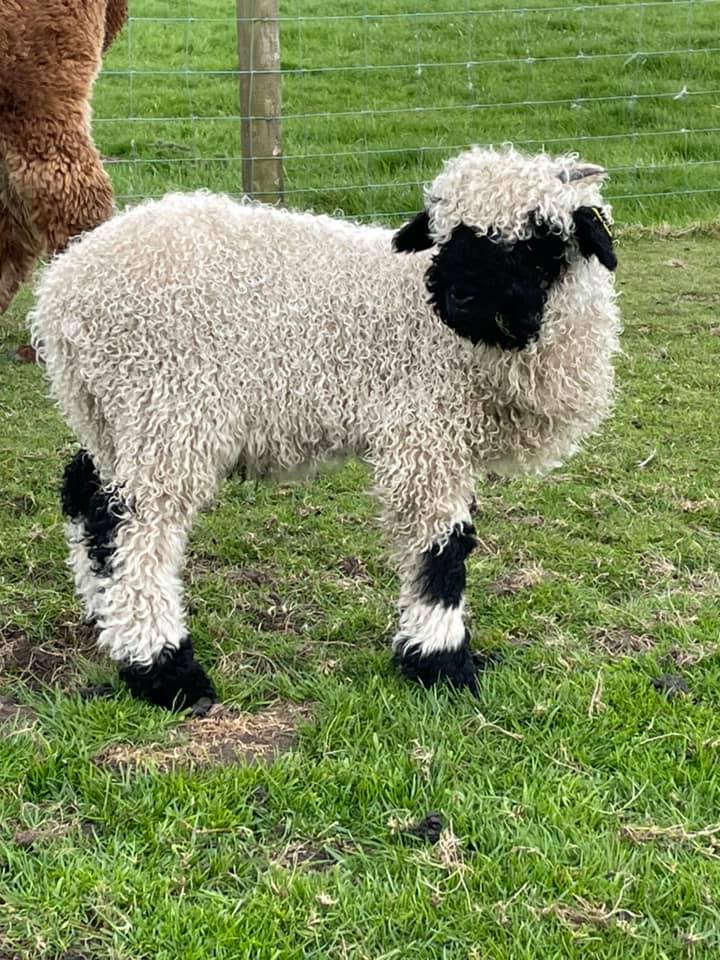 Tom Cowell
Facebook
We purchased a ram lamb of Steve. He's settled in well and look forward to seeing how he develops. Excellent to deal with and a big thanks to Harley👍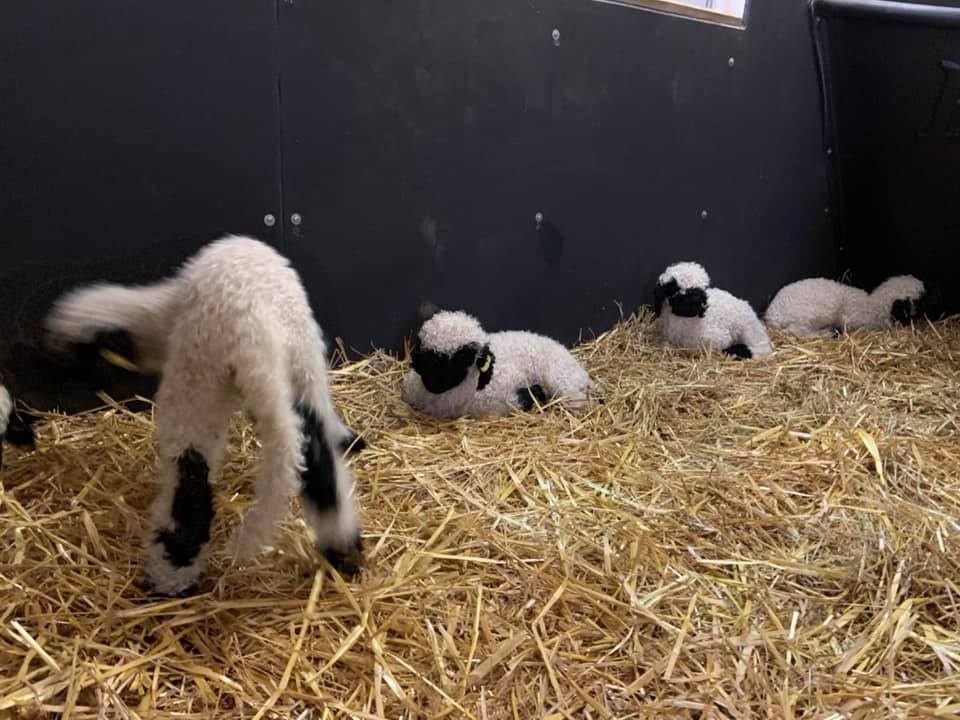 Cath Kenyon
Facebook
Our 4 ewes and 6 lambs are settling in really well since we got them a couple of days ago. Great service and beautiful lambs.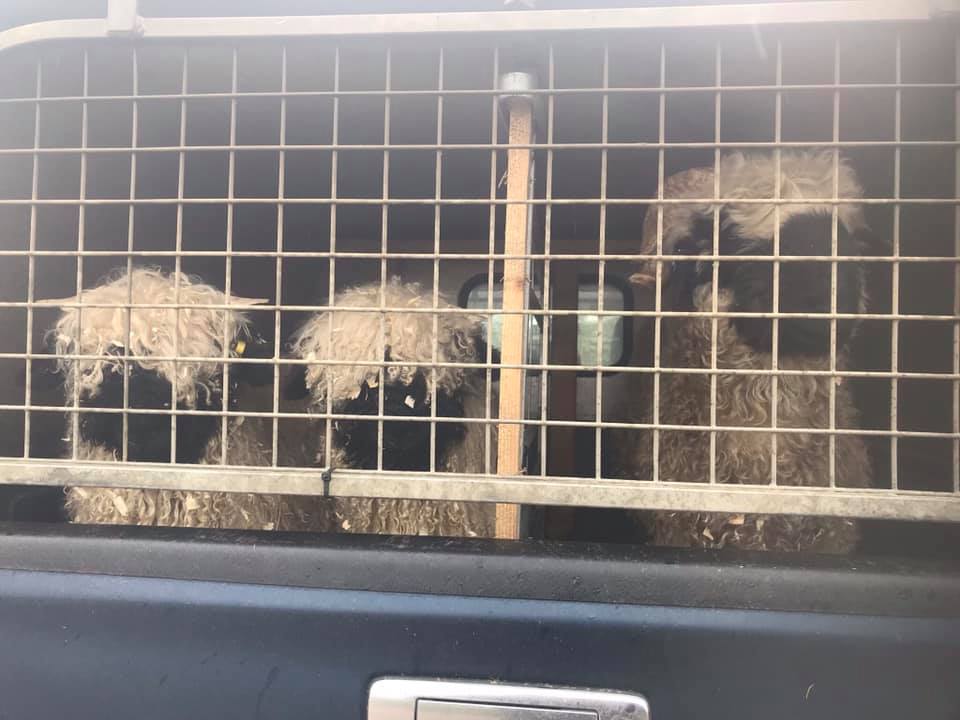 Leigh Nobes
Facebook
Steve is the go to man for VBN sheep, he is very helpful and knowledgeable. I brought a lovely ram (Hendrix) from Steve as the start of my VBN flock. I will definitely be going back to in the future to purchase some ewe lambs. Thanks for all your help.
I also picked up a ewe lamb and wether for a friend.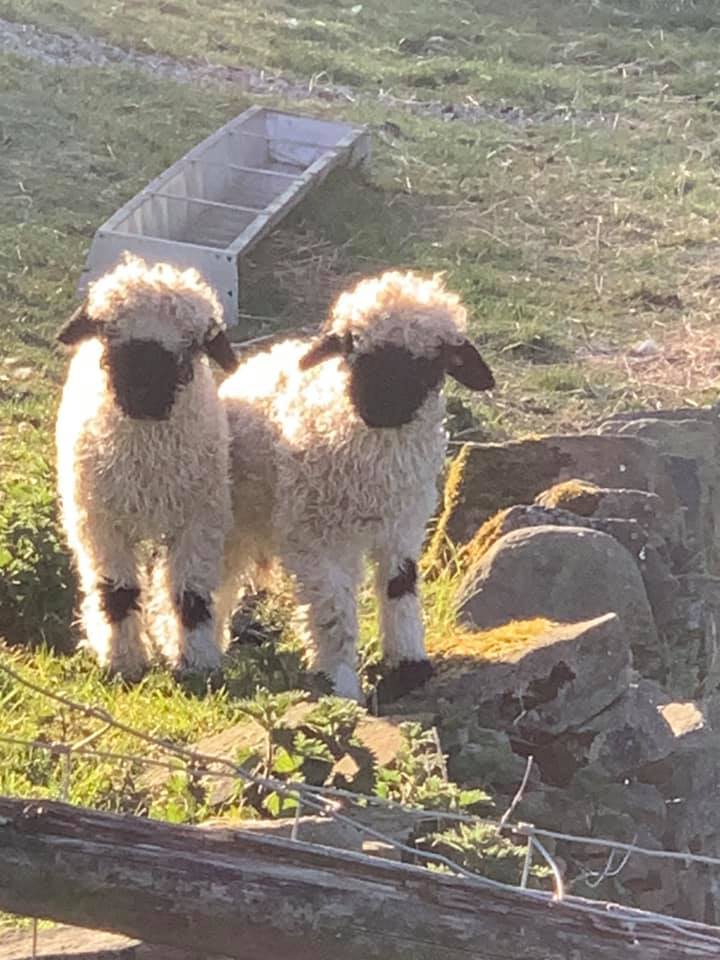 Charlotte Rabin
Facebook
We were introduced to valais black nose sheep by Steve who is so knowledgeable about the breed, we started with 3 and we now have 7. They are the cutest and most friendly sheep and incredibly well bred, we wouldn't go anywhere else for our sheep. Highly recommended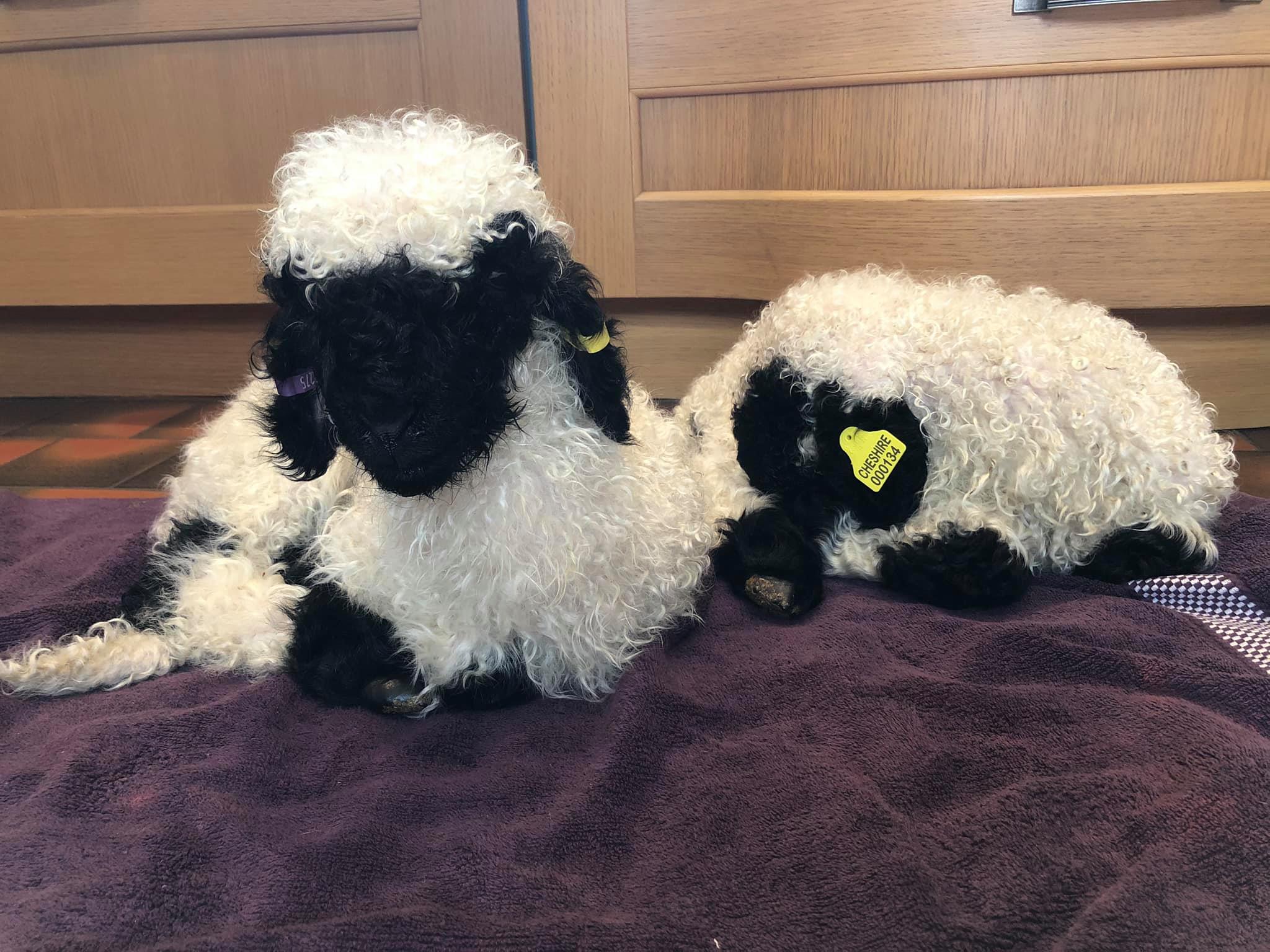 Sarah Sugden
Facebook
Brilliant experience and gorgeous boys. Meet Hugo and Henri who are the two most adorable boys and purchased from Steve who has been great and hand held us through the process ! Would definitely recommend. Five star service and experience. They are like two Teddy Bears and so affectionate 🤗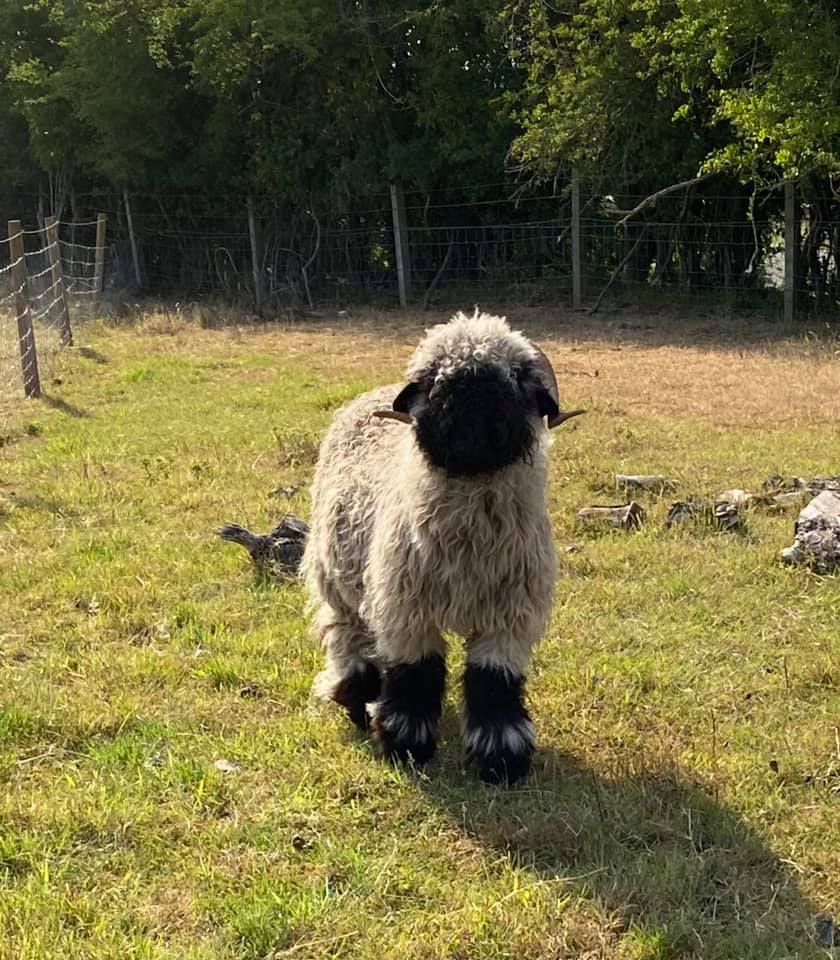 Morgan Davies
Facebook
Amazing stock and service, really recommend this family run business! We have had one of the rams from them and helped us buy the ewes to go with them too, looking into bloodlines for us on grassroots and everything. Thank you very much we are smitten!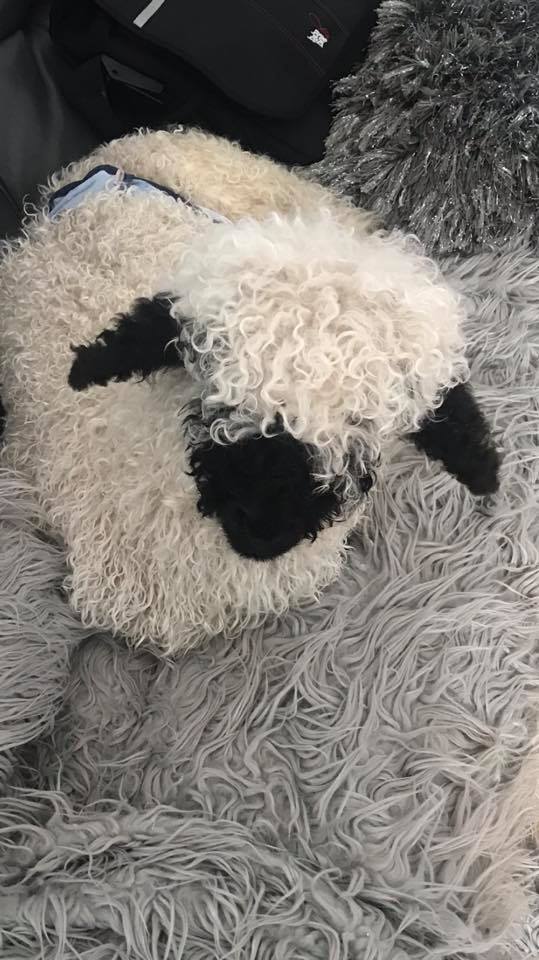 Stacey Cargill
Facebook
We bought our valais lamb from steve he is the most lovable lamb ever,nothing was too much trouble,brilliant service and would highly recommend,absolutely fantastic xx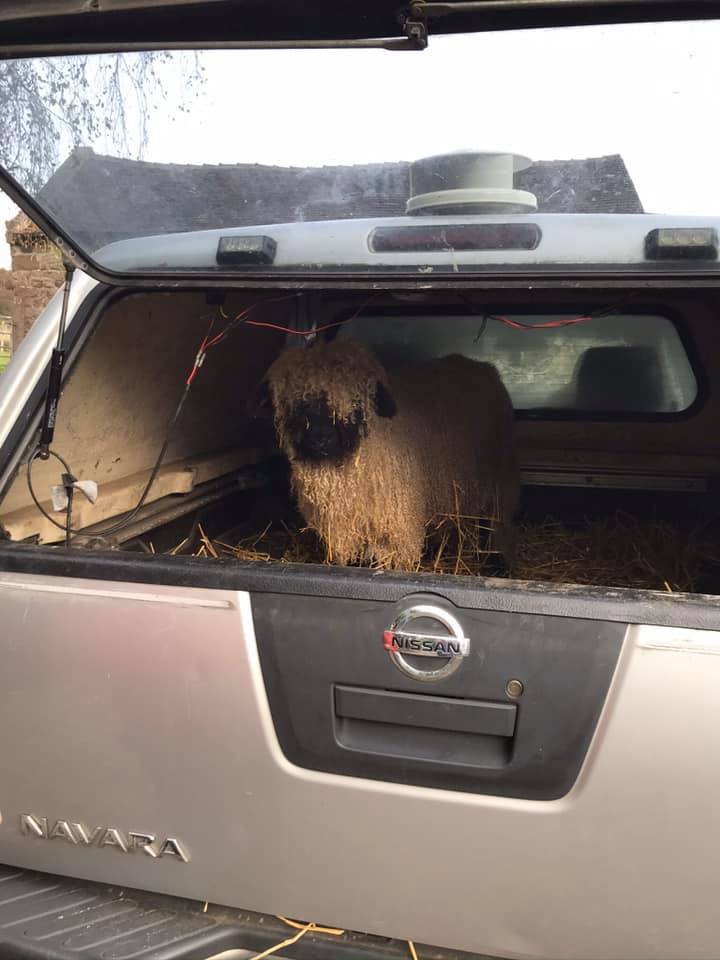 Adrian Wilson
Facebook
Bought Gino what a good looking boy he is and well breed too. Steve is very knowledgable of his live stock and is passionate about their blood lines and hereditary . Definitely a great breeder to be purchasing top quality Valais .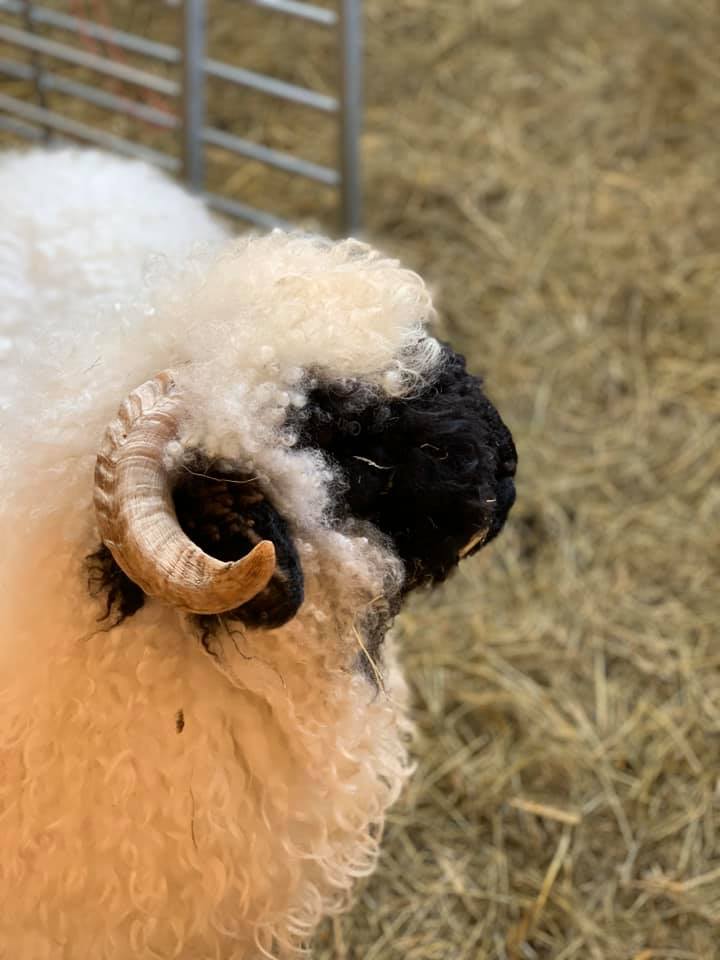 Kealey Emily
Facebook
Professional, friendly services from both father and son. Nothing was too much bother even though I gave Steve plenty to moan about with my ten million questions and requests! The boy we bought is lovely. Thank you so much! 😊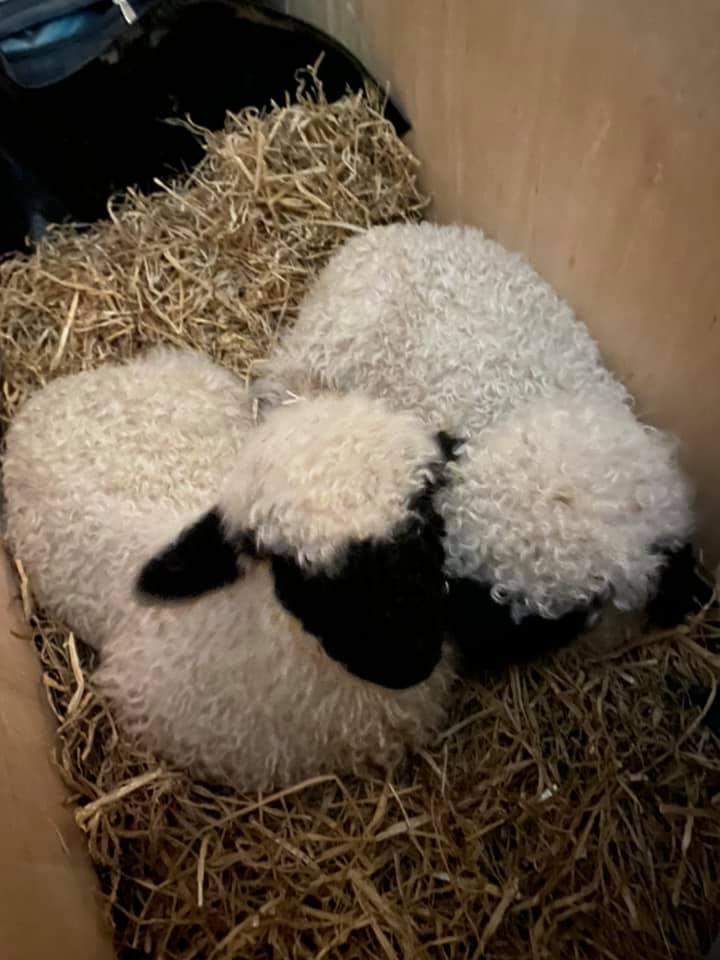 Mandie Louise Andrews
Facebook
Steve is brilliant certainly knows his stuff so helpful with us and our choices. Have had a beautiful ewe and wether from his flock they are kept in fantastic health and conditions. He has been on the end of the phone for any advice would recommend to everyone
Thank you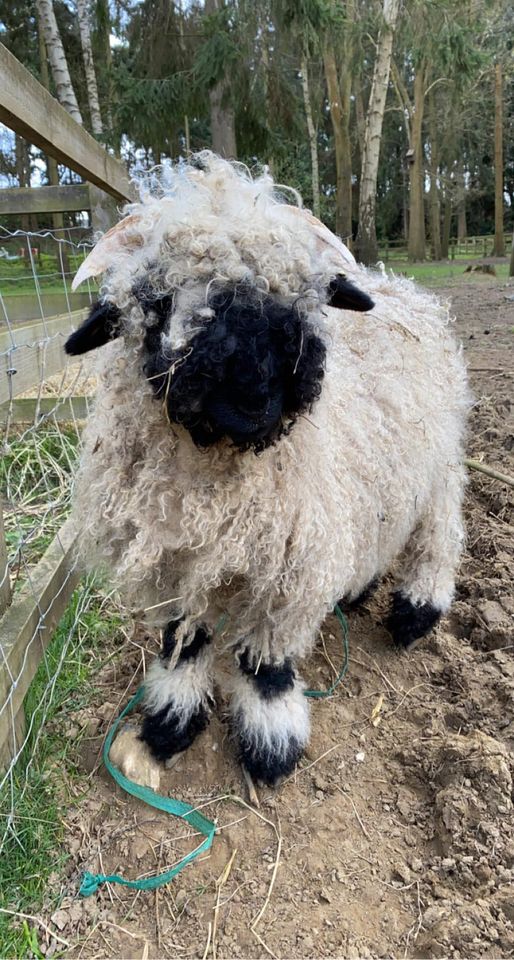 Vicky Matthews
Facebook
I recently bought Hyacinth from Steve who has been a pleasure to deal with. If only all customer service was like him! Beyond helpful. I can highly recommend and will be purchasing more from Steve in the near future.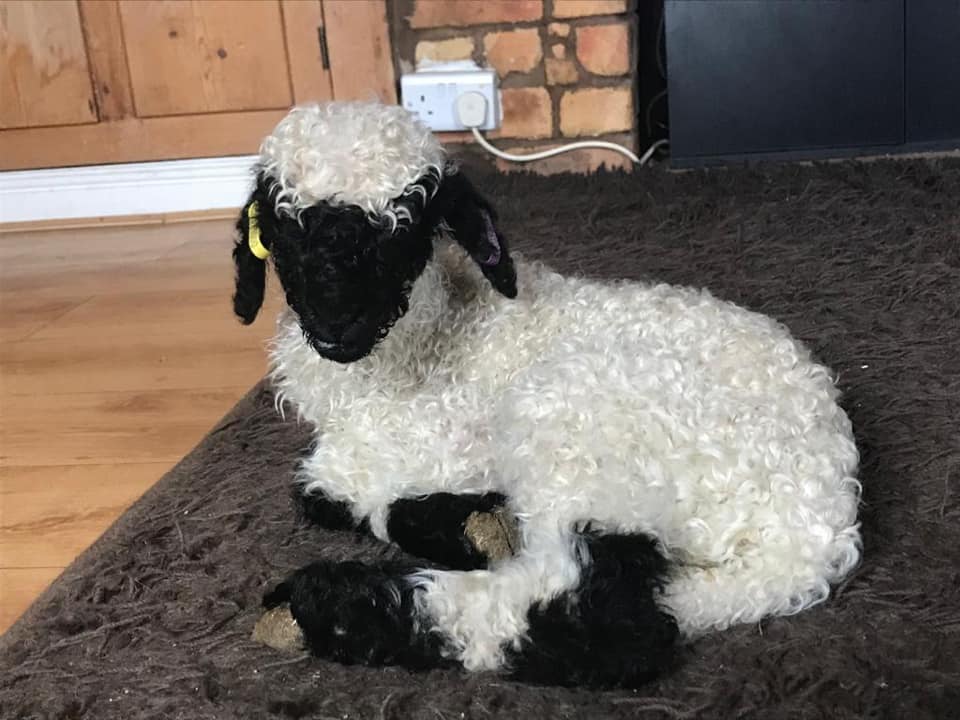 Marni Davies
Facebook
Highly recommend Steve he's was so helpful nothing was to much trouble we picked up our little basil he's such a little character