Valais Blacknose Sheep
Cheshire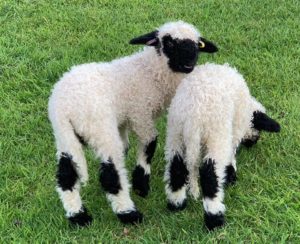 We are currently in the process of lambing and are taking orders on the beautiful Valais Blacknose Lambs. Shortly we should have available:
– Wether Lambs
– Intact Ram Lambs
– Ewe Lambs
Please get in touch using our 'CONTACT US' page to reserve the most adorable sheep in the world. All our stock are pedigree and Grassroots registered, they are bred off Original Swiss stock that conforms to the breeding standard. Breeding (intact) males, Ewes, Wethers and Lambs may all become available during the breeding season. Please message for any further enquiries.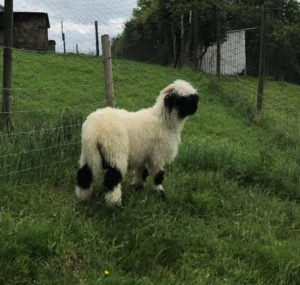 Valais Blacknose Sheep have frozen Semen Straws available For Sale
We have Semen available from our Top Quality Swiss Valais Rams which are all type 3 original swiss bloodlines bred from Fantastic show lines and can be delivered to anywhere in Great Britain.
We sell Semen in Pellet Form and P2 Doses and as single dose straws. Please 'Contact Us' for further information and we can inform you of what semen we have available.
Valais Blacknose Semen (Valais Rams Semen) Pellets and Straws for sale.

Valais Blacknose Sheep
Fun Facts

Valais Blacknose Sheep
OUR SHEEP

Valais Blacknose Sheep
Blog