❗️MISSING EWE LAMB – EDEN VALLEY❗️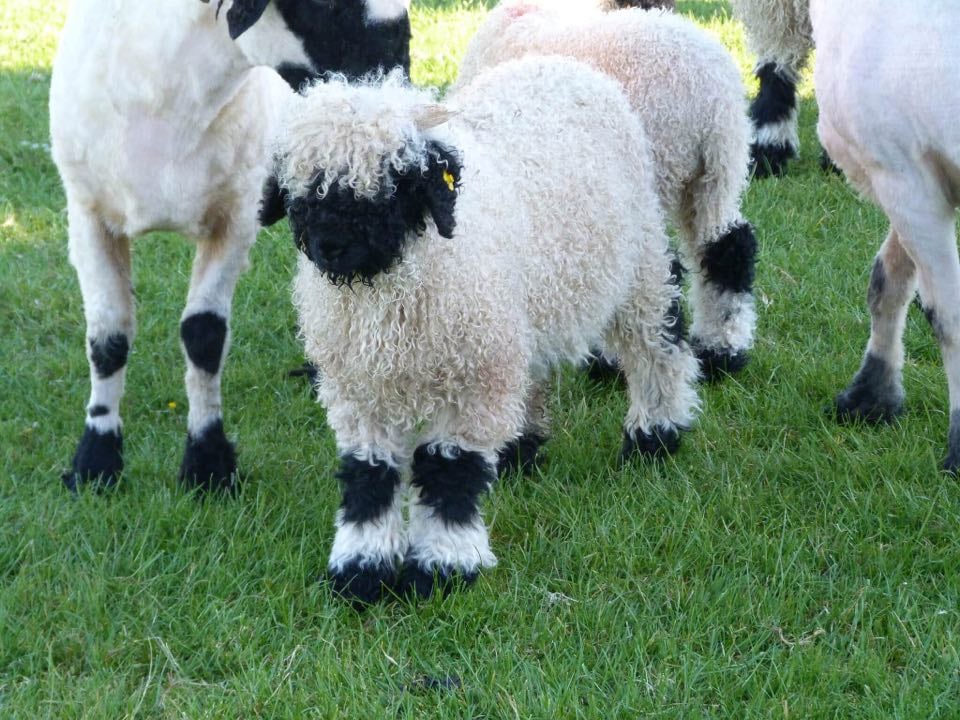 We have received news that a Valais Blacknose ewe lamb born April 2020 has gone missing. She was last seen on Thursday July 23, when she was put in a difficult to access field in the Eden Valley.
She has perfectly marked front legs with longer than average knee patches; she has two extra patches on her back legs, a good face and bum patch. Her ear tag contains the following numbers: 00640.
If anyone has been approached or has purchased and ewe lamb in the past week whereby paperwork is still outstanding and possibly ear tags removed or do not correspond with any animal listed in the Grassroots registry please inform us immediately via email: info@valaisblacknosesheepsociety.co.uk or contact Country Watch Eden on 101. Incident 184 of 27th July 2020.
Parentage DNA profiling has been completed therefore identification can be verified. All information will be processed confidentially.
As community members we ask for your support in sharing this message in the hope that this little lamb can be recovered and returned to her rightful owners.
Thank you all!
*Picture for attention only and not of the actual missing lamb